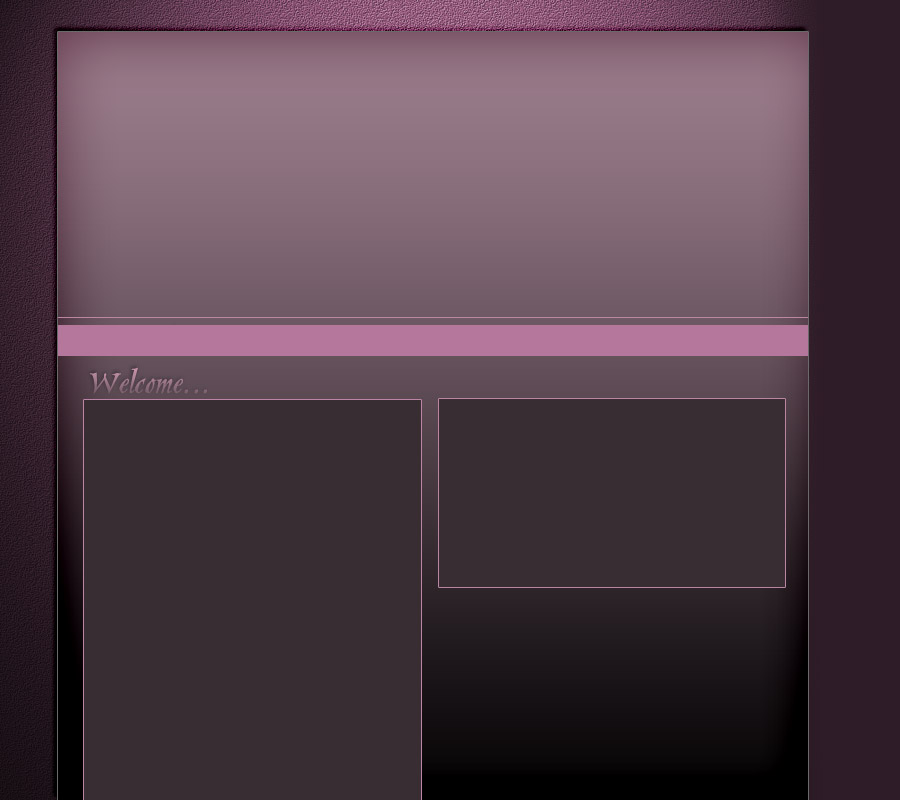 (Click the theme to open the folder)

*********************************

All Saints Day - November 1st

(Click the theme to open the folder)

*********************************

All Souls Day - November 2nd

(Click the theme to open the folder)

*********************************

The Most Interesting Article I've Read;

(Click the theme to open the folder)

*********************************

The "Search engine" for this website has not been working properly for a while, but you might want to try it now because it seems to be working fine. Click the "Theme Directory" icon above, type in a word or phrase of your choice into the rectangle in the top right corner of the page, and click "Search" to get a listing of all the references to that word or phrase in the Monday Munchees website.

**********************************

I very much appreciate those of you who are able to send me financial donations that make this website possible. If your heart is guiding you to share in this way, you can click the "Donation" icon above for more information, or simply send your donations to me in care of the address below. I also appreciate you telling others about this website.

Blessings to you!    

David J. Seibert

11510 W. 84th Place

Arvada, CO 80005

(720) 394-4880


CJust a reminder: If you click the

"Theme Directory" icon in the top

right corner of this page, you will get

an alphabetized listing of the other

425+ theme folders that are available

on the Monday Munchees website.

Scroll down and click open the folder

of your choice.

Monday Munchees Shortcut:

Let's say that after you clicked open the Theme Directory icon in the top right

hand corner of this cover page, you then scrolled down and clicked open the theme folder entitled Larger Than Life and were inspired to find something on "Grand Canyon." Simply type "Grand Canyon" into the "Search/Find" box, and with

each click of the mouse you will be taken

to a reference to the "Grand Canyon."

Since new material is being added to the Monday Munchees website on a regular basis, this method is a sure way of finding something specific that you are looking

for right now.

**************************************ck here to add text.